Ongoing Work
Imagemaking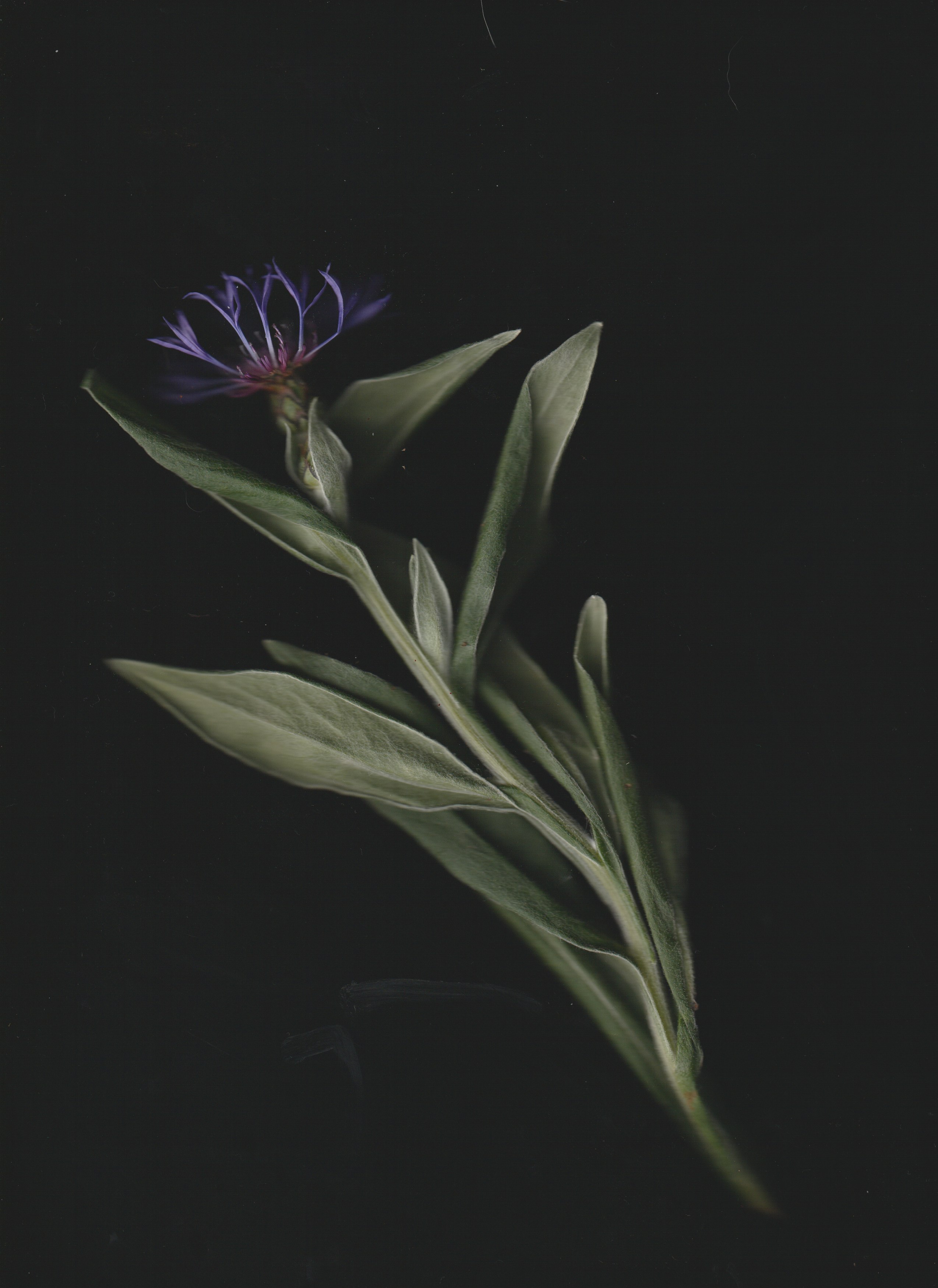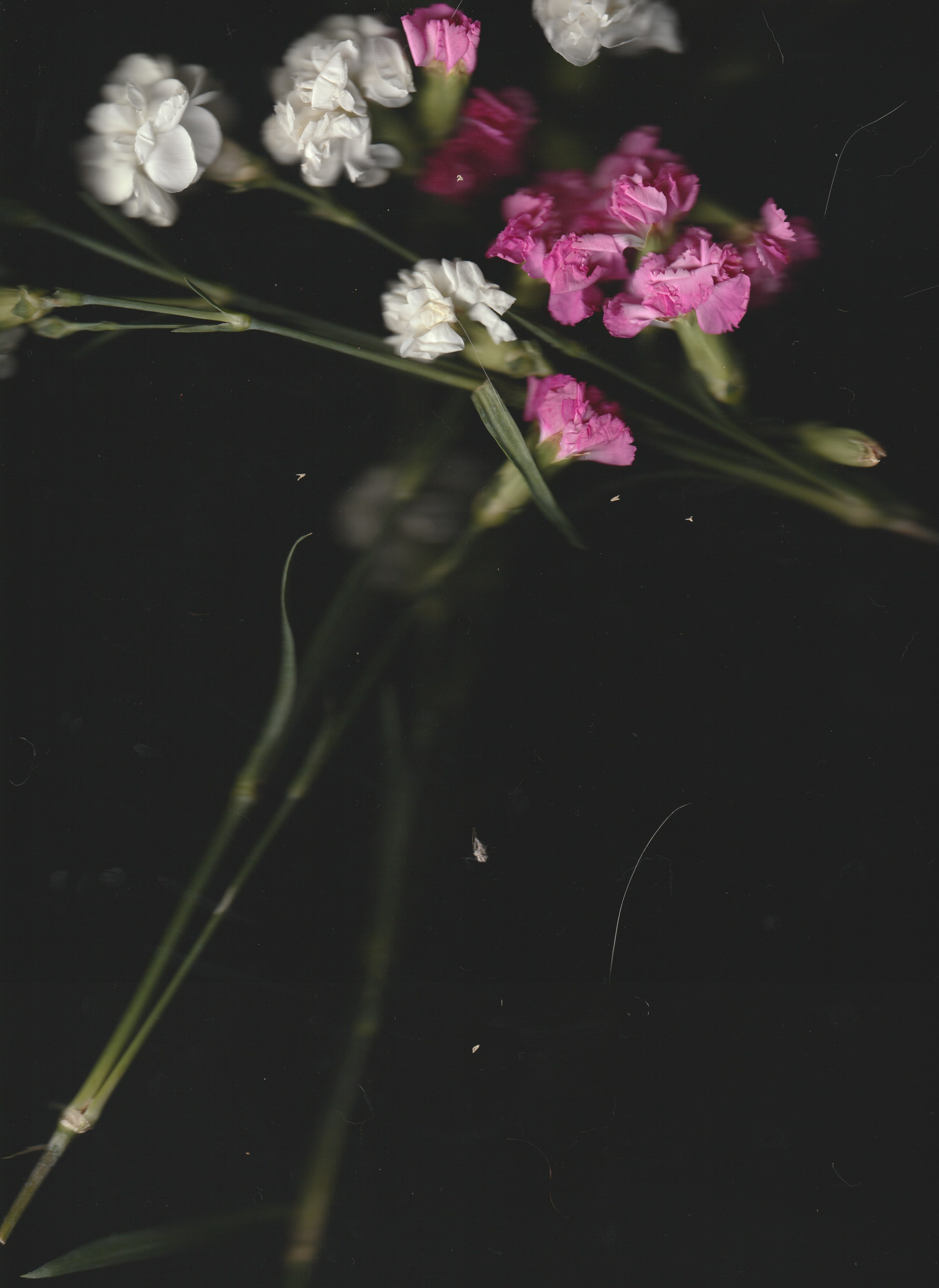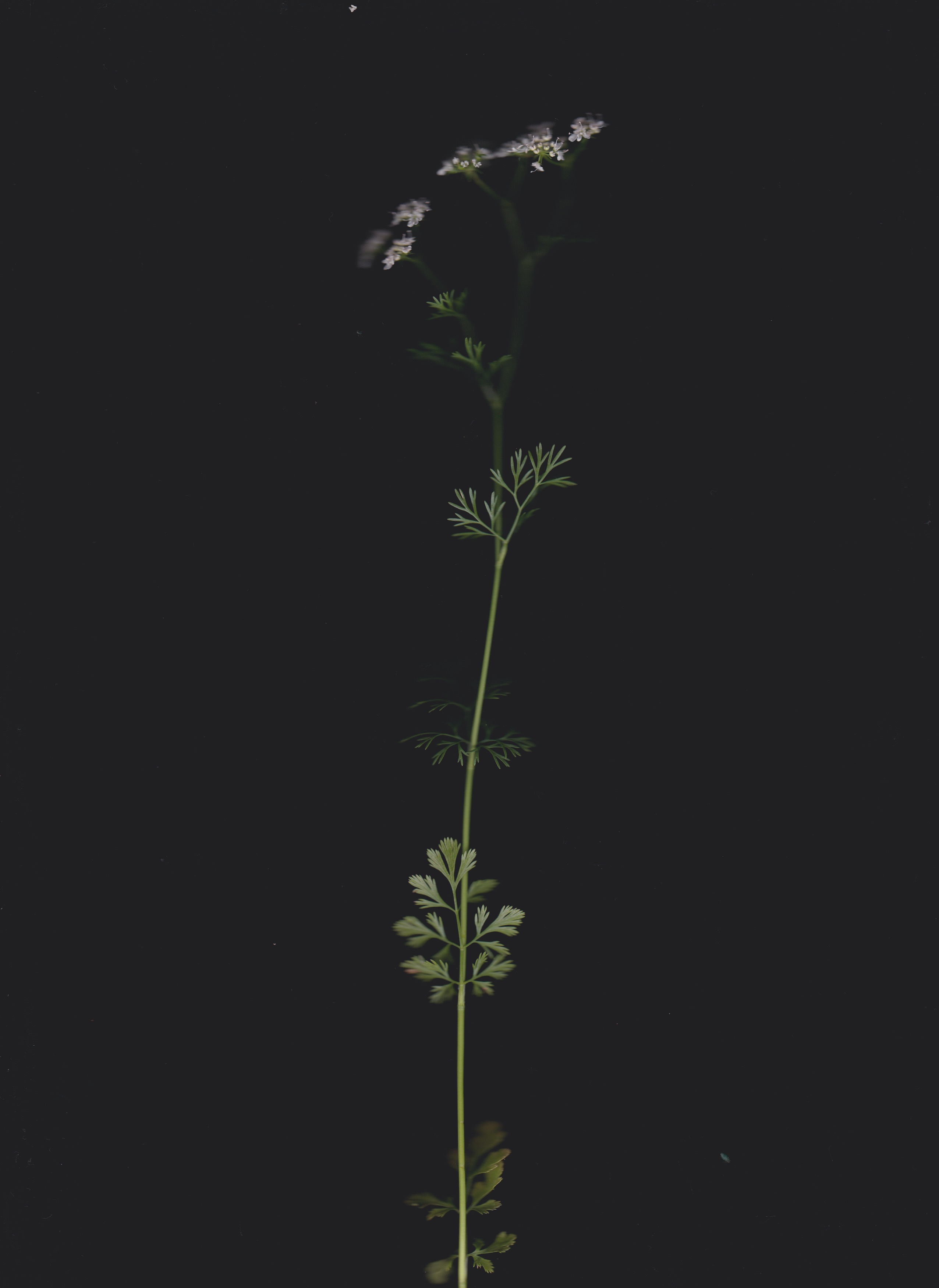 An Archive of Creativity in Lockdown
Concept, Design and Publishing
An archive documenting creative process during a period of lockdown.
Including contributions from photographers, artists, designers, writers and academics from across the UK, the archive was conceived during the Covid-19 lockdown period. Juxtaposing text and imagery across a range of mediums and genres, the archive provides an unfiltered reflection on the effects of a period outside of previous collective experience.
Utilising logical references (such as indexing) in dialogue with the diverse creative material highlights the tension between order and disorder felt during lockdown, whilst giving the archive a sustainable framework for expansion.
£5 from the sale of every copy will be donated to MAP, a charity providing creative education to young people.
176 x 250 mm, 88 pages
Softcover, Ring-Bound

︎ £12 ︎ No Longer Available
Formless; A Users Guide
Book Cover and Text
A collaboration with Salt n Pepper Press to produce the book cover and additional text for
Formless; A Users Guide
by Seb Smith.
The concept takes a strong perspective with an enigmatic monochrome image as the backdrop. Text is deftly placed to draw the eye, creating subtle movement that echoes the theme of the photobook.
Available
here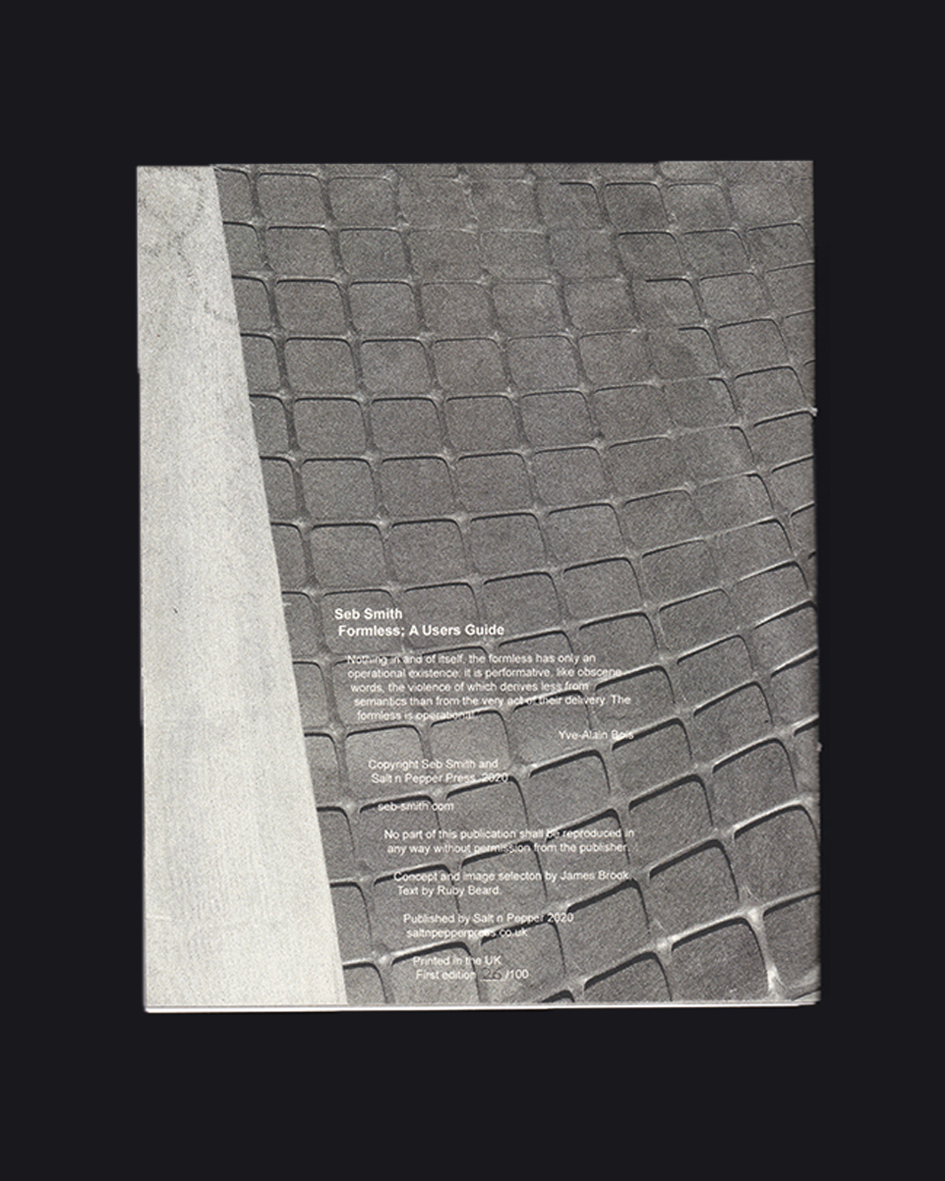 Through Assembling (choice) Bits
Book Design

A curation of poems and other texts curated by Alice Savage, presented as a hand-bound textural image investigation.

Through unconventional typesetting, the collection invites the reader to engage with the texts more fully, as part of a visual narrative. Experimenting with layout provides new possibilities of reading and interpretation, allowing for intimate experiences with texts that may traditionally be considered inaccessible.

Collected over the course of the year, the texts acted as a method of self-care for the curator during a period of difficulty. The exposed spine acts as a physical representation of her desire for open engagement with the archive.

111 x 181 mm
Softcover, handbound


Form, An Exploration in Book Design
Book Design

The publication measures 102.5mm wide, 215mm high and 65mm deep, weighing the same as a standard UK brick. The publication is split into two sections, exploring the user, and the role of the designer - viewing the book as an object in itself. The sections are read from either side of the book, requiring engagement from the user, the weight of the publication exaggerating the force needed to perform this action engaging the user and bringing more impact to the format.